Who We Are
Omnia Agency LTD is a leading SEO agency, formed out of Bettor Media which was a recognised brand that specialised in iGaming and Sports Betting SEO. We have an excellent reputation for delivering results with a friendly, transparent service.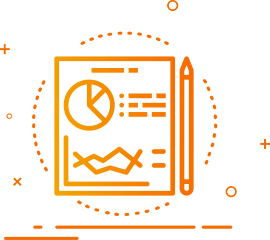 Our Mission
Our mission is simple, we want to deliver excellent results for our clients. We aim to improve visibility and sales for all client across all niches, at a competitive price too. We aim to build long working relationships with customers that need our support.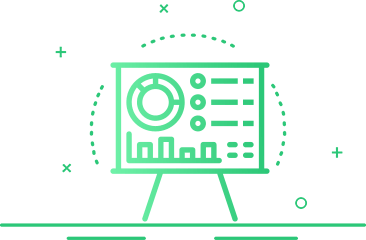 Our Values
You should expect our values to be reflected in our work. We pride ourselves off 4 main core values: passion, loyalty, integrity and drive. We truly believe in offering our clients a transparent service with realistic expectations and expert guidance.
Boosts Your Website Traffic With Us!
Omnia Agency have a substantial amount of experience in the SEO industry. We are the leading SEO agency for iGaming and Sports Betting. Our client base consists of some of the biggest brands in the industry that operate on a global scale.

As a transparent and friendly company, our aim is to help as many websites as we can, no matter how big or small the website. We are honest with our clients, letting them know cost estimations, delivery expectations and giving them an insight into how we operate, so they can teach their in-house SEO team as well.
Audit
The first step is to conduct a technical audit on your website to outline any immediate/ long term changes that can be made to improve your website's health.
Uncover
The next step is about uncovering the potential issues on your website and consulting with you as to which practices would be best to implement. No changes are made without client permission.
Implement
Once everything has been agreed between Omnia and the client, it's time to implement the changes to the site and perform SEO best practices that are guaranteed to improve your website.
Deliver
After the improvements have been made, we expect to see impressive increases in your search engine rankings and conversions, leading to an excellent ROI.
Report
Every client gets an in-depth report tailored to their websites and the outcome of the work we have delivered. We use a number of tools to track progress.
Grow
Admire your website as it grows and becomes more competitive in it's niche! Continue to implement SEO, an everchanging market and stay on top of your game!
Take a look at the team behind Omnia Agency LTD.